Whisky distillery The Balvenie and agency Here Design trusted us to animate paper artist Owen Gildersleeve's visuals. What's better than stop-motion to give life to papercut compositions? For more flexibility, we went with photorealistic 3D animation that imitates stop-motion. Aiming to simulate the subtle imperfections that give stop-motion its charm, we blur the line between digital and handcrafted, blending those two techniques to exploit their respective advantages.
EARLY VISUALS AND RESEARCHES
Each 3D project usually starts with a Research & Development step. Here these first tests aimed to reproduce Owen Gildersleeve's compositions, with the imperfections created by handcrafted paper cutting; crumples, rips and foldings...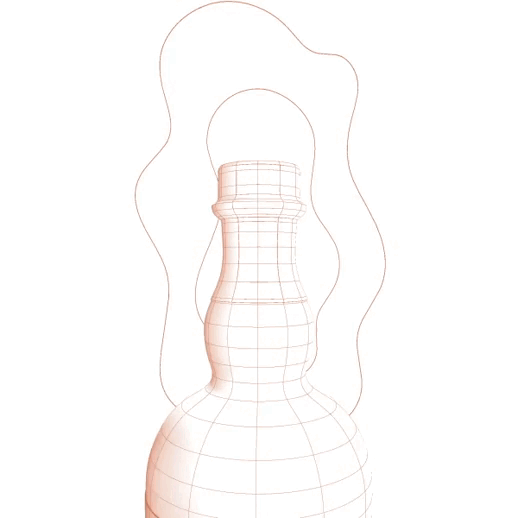 PAPERCUT ARTIST

 OWEN GILDERSLEEVE
3D ANIMATION

 HASIM AKBABA, BRICE CRÉVITS